Why do celebrities have such deformed feet?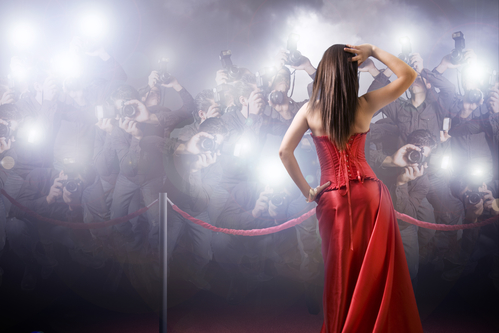 Not even celebrities can avoid the feet complications the rest of us suffer from. We could even say that bunions, hammer toes, flat feet and other deformities are much more frequently a problem for celebrities than ordinary people. But why? Or is it simply because we see more of them in movies, on television screens and social networks?

On their feet all day
We need to look at the cause of possible complications. As you certainly know from our articles, for example about fallen arches, hammer toes and bunions, most deformities have one thing in common - the causes.

Overstressing is one of the main causes of deformities in feet. For actors, actresses, singers and other celebrities, this applies doubly. Imagine a filming day which requires you to be constantly on your feet on set wearing the same footwear. A filming day can last up to twelve hours. If the script also calls for your role to be played in high heels, there's not much that can be about it. So you not only have swollen and tired feet but are in for real complications.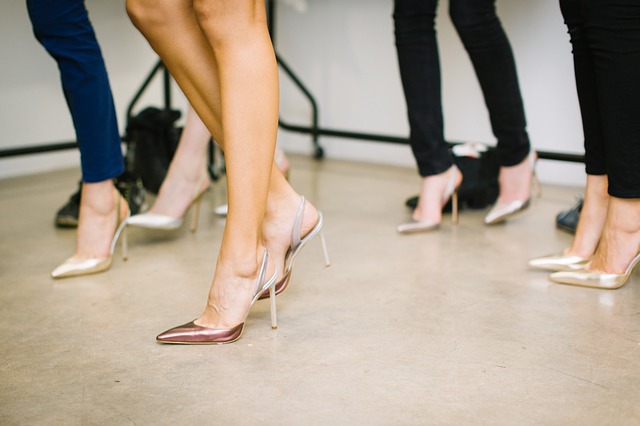 Many actors and actresses are prepared to do anything for a role, such as lose 15 kilos, gain 20 kilos, build up their muscles, and so on. When it comes to filming, they put their whole effort in, which may have a negative effect on their health. We can see the results in their feet.

Foot deformities may be the possibly price for seeing actresses with beautiful long legs in the cinema or on television. But is it really necessary? And if your employment does allow you to wear comfortable footwear (as in the case of actresses), it is important to recuperate, rehabilitate and exercise prevention in your free time.

Comfortable footwear? Not even on holiday
This mainly affects female celebrities, but also, for example, the famous Aerosmith frontman Steven Tyler, who could tell you some stories. If you look at his feet in sandals, his toes look more like hotdog sausages thrown into a jar.
In addition to overstressing the feet, another main cause of complications and deformities is unsuitable footwear, which concerns high heels or also tight footwear or footwear that is too narrow for toes.
Although we generally see celebrities on television in unsuitable footwear, we notice from their holiday photographs or pictures of ordinary life that unsuitable footwear is their daily bread even when they are not filming.

They won't be told
Some may not attribute much weight to their problems, because, despite visible foot deformities, we can see actresses and singers constantly in high heels or tight footwear. When we see them in sandals, their feet appear so deformed that, at first glance, they surely must be experiencing pain.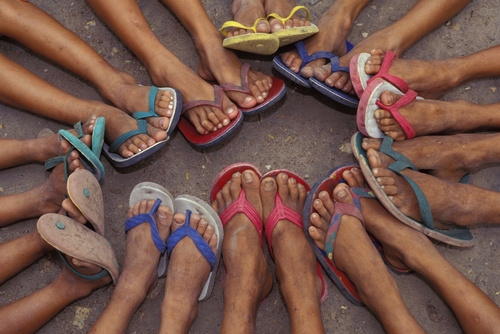 Maybe they are convinced that the unsightly appearance of their deformed feet can be hidden in some way. What they do not hide, however, is the unpleasant pain and consequences which sometimes may need surgery.

What are the consequences?
Fashion icon Victoria Beckham, for example, must surely be in some pain if you see her feet. Carrie Bradshaw, who acted for ten years in heels on Sex in the City, is the same. She suffers pain and fallen arches. She has, however, said that she will no longer wear high heels, except really beautiful ones. Another example is Cameron Diaz, who suffers from hammer toes. And Kim Kardashian has paid the price of wearing tight footwear with swollen legs.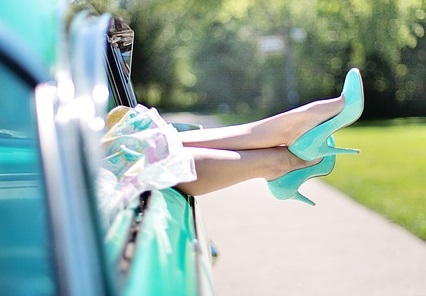 And what about you? How are your feet? Isn't it time to start caring for them properly?
What about trying Foot Alignment Socks?