5 tips to keep your feet healthy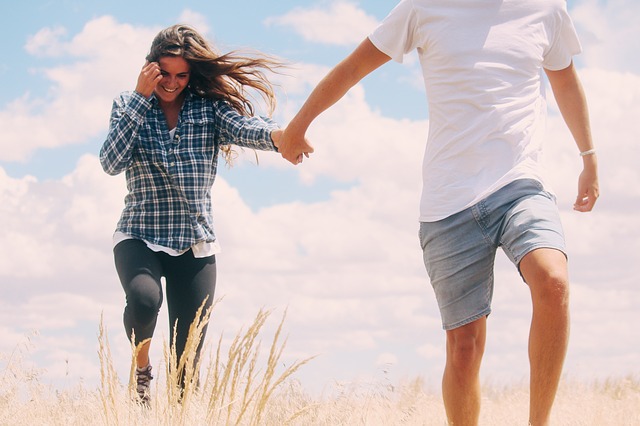 Whether you are an active athlete or otherwise, your feet are the foundation of a healthy body. Your legs carry the weight of your entire body and allow you to do your everyday activities. Given the stress they experience throughout the day, we should give them the care they deserve. It's the only way to make sure they keep serving us well for as long as possible. We've put together 5 basic tips to keep your feet healthy.

1. Don't choose your footwear on looks alone
"Those court shoes are so lovely!" But are they really suitable for a whole day at work? Unless your work dress code dictates otherwise, choose a more comfortable, airy shoe that doesn't squash your foot. Alternatively, you should get orthopaedic insoles for your normal shoe. This will at least partially help to correctly position the foot in the shoe.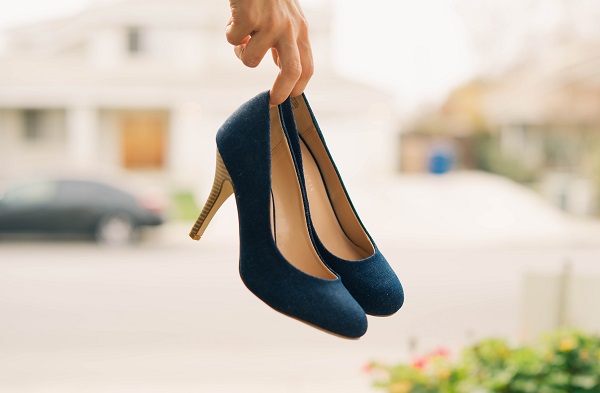 Apart from the type of shoes, you should focus on the right size and try them out properly. Keep in mind that the legs are swollen in the afternoon. You should also keep this in mind if you are shopping in the morning. Likewise, always try both shoes on. Each foot is slightly different in size.
Spending the entire day on heels is a guaranteed way to get flat feet, hammer toes or bunions. If you have no choice in the matter, then at least try the remaining tips.

2. Rest your legs
If you spend your whole day on your feet at work, you should also know how to relax. We recommend both passive recovery (resting – legs up, sleep, etc.) as well as active recovery. Active recovery includes, for example, swimming, walking barefoot on uneven surfaces (pebbles, lawns) or even cycling.

If you do not have the time or the chance to go swimming occasionally, you can relieve your feet from aches or overstressing by showering your feet alternately with hot and cold water.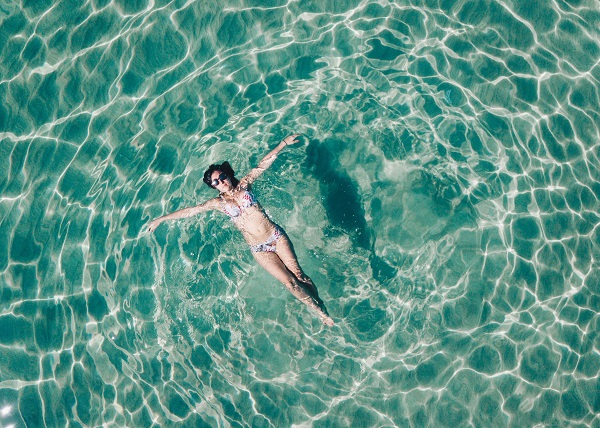 3. Keep your feet dry
You may think that advice on feet is cut and dried. However, you should keep your feet dry. Not only does moisture lead to an unpleasant odour, it also encourages fungus and bacteria.
Once your shoes get wet and your feet start to smell, it's hard to get rid of the smell. We therefore recommend that you always dry your wet or damp shoes properly before wearing them again or choose waterproof shoes when it's wet or raining outside.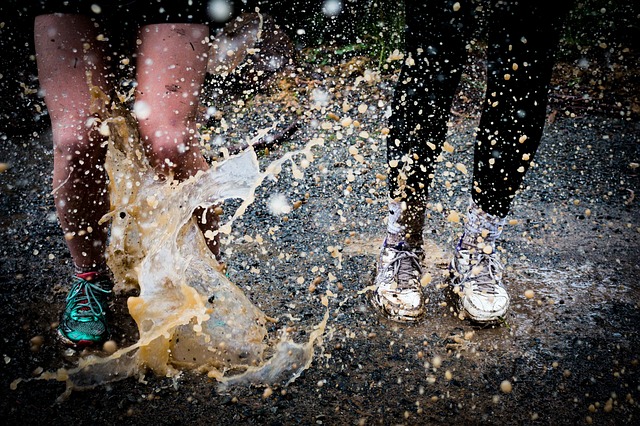 4. Choose your socks according to your activity
The choice of suitable socks is closely related to the previous tip. Socks for day-to-day wear should be different from those when you go running or do other sports. Activity socks should be able to absorb moisture and sweat, just like functional T-shirts. Likewise, you should consider the time of year. Warm winter socks on hot summer days will cause your feet to sweat excessively, leading to odour and possibly fungus.
Your feet should breathe through the socks, and above all, they should remain dry.

5. Stretch your feet and toes
Apart from a good rest, we recommend that you give your feet a good stretch too. You can do this with a foot massage, spreading out your toes or using foam rollers for a massage.
Foot Alignment Socks can also be used to stretch your feet and toes. You can wear them as you relax in front of the TV or while you sleep. They will help your blood circulation, stretch your toes and relax your feet to relieve them of aches, swelling, fatigue and feeling heavy.

At the same time, they provide good preventive protection against various deformities and also help in their treatment.
Do you have your Foot Alignment Socks yet?