Podology and podiatry. Professional Care for your feet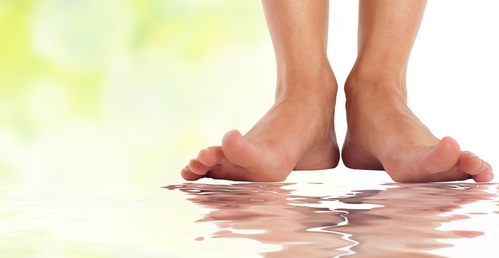 Our feet carry our whole body's weight. So they can serve us well for as long as possible, we should take proper care of them. The feet are also quite a complex mechanism, consisting of many bones, joints, tendons and muscles. Physiotherapy therefore is not the only field that deals with the issues of the foot. Podology and podiatry are separate fields that can also help you.

What are podology and podiatry?
Podology is the scientific study of the feet, i.e. in preventing problems, treating painful conditions and health complications in relation to the entire musculoskeletal system. A podology centre links to other medical fields, such as dermatology, diabetology, angiology, orthopaedics, surgery, or even paediatrics. Physiotherapists may likewise be involved in podology and recommend the use of aids such as orthopaedic insoles and orthoses, and we could also mention Foot Alignment Socks.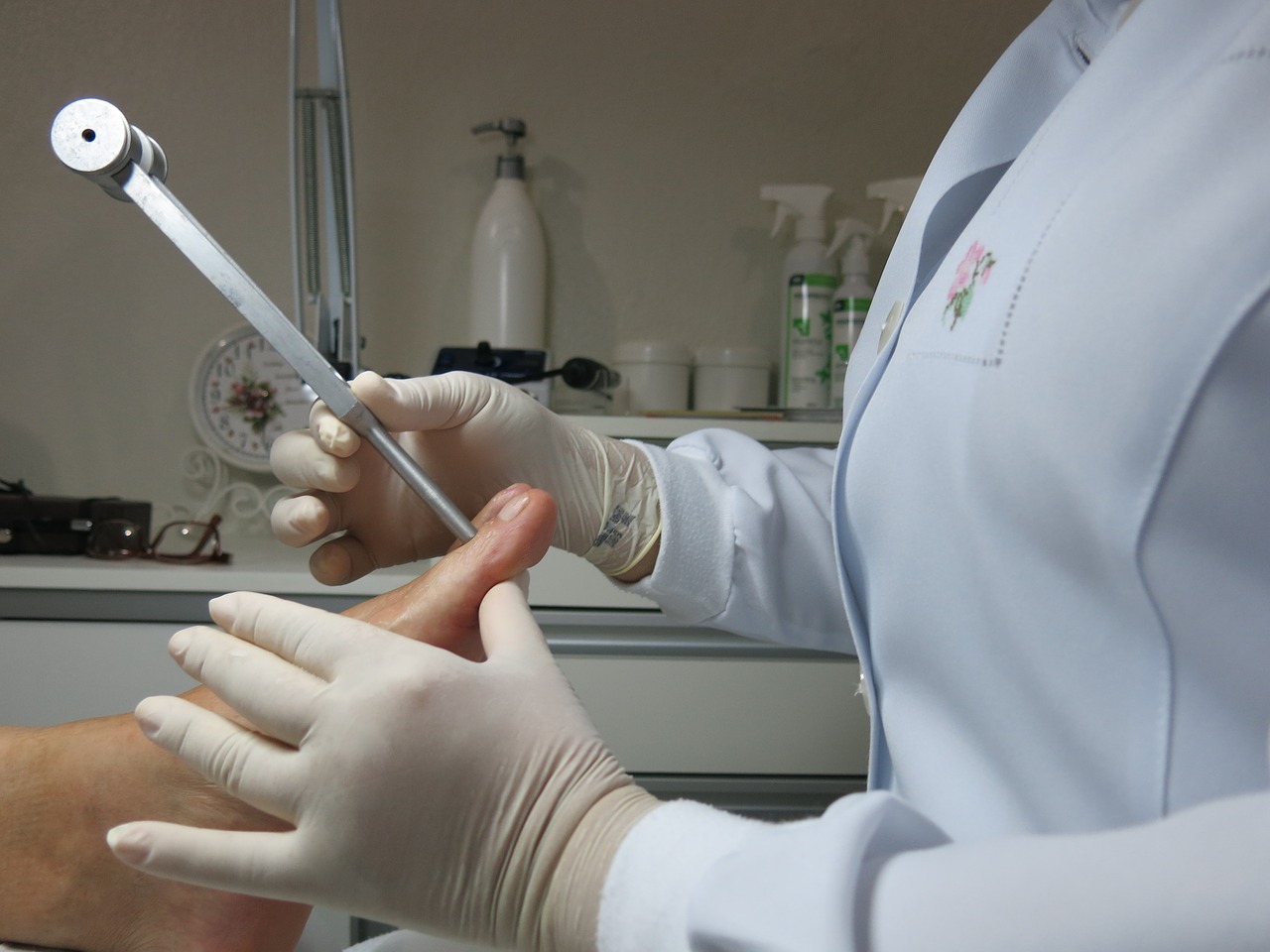 By contrast, podiatry is the medical care and treatment of the feet as well as the comprehensive study of the foot, including anatomy, physiology, diagnostics, treatment and counselling. Simply, podiatry is concerned with foot care in the bones and joints, tendons, muscles, skin and nails. If you experience pain or other foot complications, a podiatrist can examine you and make an accurate diagnosis.
Both fields are closely related since their goal is the same – looking after foot health.

When to use podology and podiatry
It begins with children. They most often experience pain and complications associated with growth (usually their heels or knees are affected) or due to poor posture, incorrect foot positioning or excess stress on the feet. This may include congenital defects.
Adults most often encounter complications due to inappropriate footwear, excess stress on the feet or being overweight. Athletes fall into a separate category. In addition to excess stress, they often deal with post-injury conditions and need to return to training as quickly as possible.
Nor can we forget older people who may suffer pain or orthopaedic deformities such as bunions, hammer toes, arthrosis, flat feet, and so on.
A podological examination involves the use of a podoscope, which can assess orthopaedic foot defects. It can also assess which parts of the foot are overstressed, whether the foot arches work properly, and determine the overall condition of the feet and other issues.


What about physiotherapy?
Sometimes when people have foot complications, deformities or pain, they choose to visit a physiotherapist, who can also carry out an examination.
If you do not have a medical report describing the diagnosis of your condition (an X-ray, ultrasound image or MRI), physiotherapists often have limited options to help you in order not to worsen the condition with unsuitable therapy.
Ideally, it is best to see a doctor first and then go to a physiotherapist to help you return to your normal activities as soon as possible through rehabilitation, suitable exercises and other therapy and recommendations.

How to care for your feet
In principle, it should be enough to follow these tips and hints. First, no matter how many times you've heard it, listen to your feet, i.e. by observing changes. Don't ignore any pain, heightened sensitivity, reaction to temperature or changes in how the nails look. Remember, prevention is always better than cure. Look after your feet, not only their hygiene, but also in choosing and wearing suitable shoes for given activities. Also give yourself plenty of time for recuperation, engaging in regular activity, and wearing Foot Alignment Socks since they will be especially helpful in preventing swelling, pain, and orthopaedic deformities.
Have you tried them yet?