Chains of musculoskeletal disorders: where to look for the cause of your foot pain?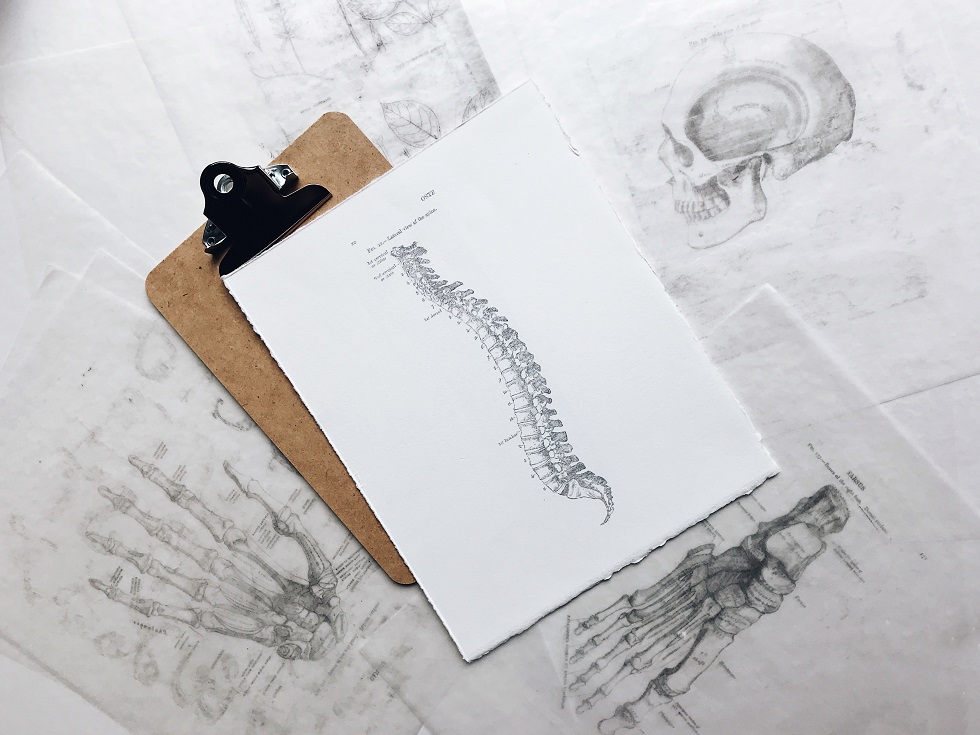 Physiotherapists, and certainly other people working in the health care sector, follow an old maxim that says: "Those who look for the cause of pain where they feel it will get lost". In practice, this means that if, say, for example, your feet hurt, the real problem may be hiding somewhere else entirely. While you're trying to remove the pain in one specific location, there is a high likelihood that the pain will return sooner or later. So just what is a "chain" of disorders?

Cure rather than treatment
Your complication, be it related to your feet or any other part of your musculoskeletal system, may arise due to "chaining". However, it is not chaining in the true sense of the word, i.e., as if the problem or pain is gradually passed from one muscle (and tendon) to the next until the weakest one starts to hurt. Rather, in the literature the term "patterns" is used. The term "chains" is only found in the work of a few authors on musculoskeletal disorders, such as K. Lewit. Thus, chaining can be understood to mean that during incorrect movement, i.e., one that does not correctly engage the muscles and tendons that should be engaged for that movement, the muscles and tendons in another part of the musculoskeletal system are overloaded. This can give rise to increased tension, muscle fibre disruption or inflammation and the associated pain.
Getting rid of the pain (be it through exercises, rehabilitation, physiotherapy or medication) can be a welcome relief, but it can also become a vicious cycle. The pain does indeed go away for a few days, but after a while it may well be back at the same or an even greater intensity. So, you're back to square one. What to do about it?


Foot pain? Look higher
Whether your feet are aching after a long day, you're suffering from cramps, or a deformity such as flat feet is starting to develop - we repeat this in almost every article - look for the cause or source of the problem. Of course, the source of the complication may also lie in, for example, poor footwear or genetics. But most of the pathways in such cases lead to the higher echelons of the musculoskeletal system.
This means that although your feet are painful, focus, for instance, on your walking technique. If you don't have the correct gait, your hips, knee joints or ankles may be in the wrong position, which ultimately leads to overloading the foot arches and subsequently developing flat feet. Or you may have a sedentary job and sit for long hours with an incorrect posture, which shortens the back muscles, and they thus fail to work properly when moving. Once again, this can ultimately lead to foot pain.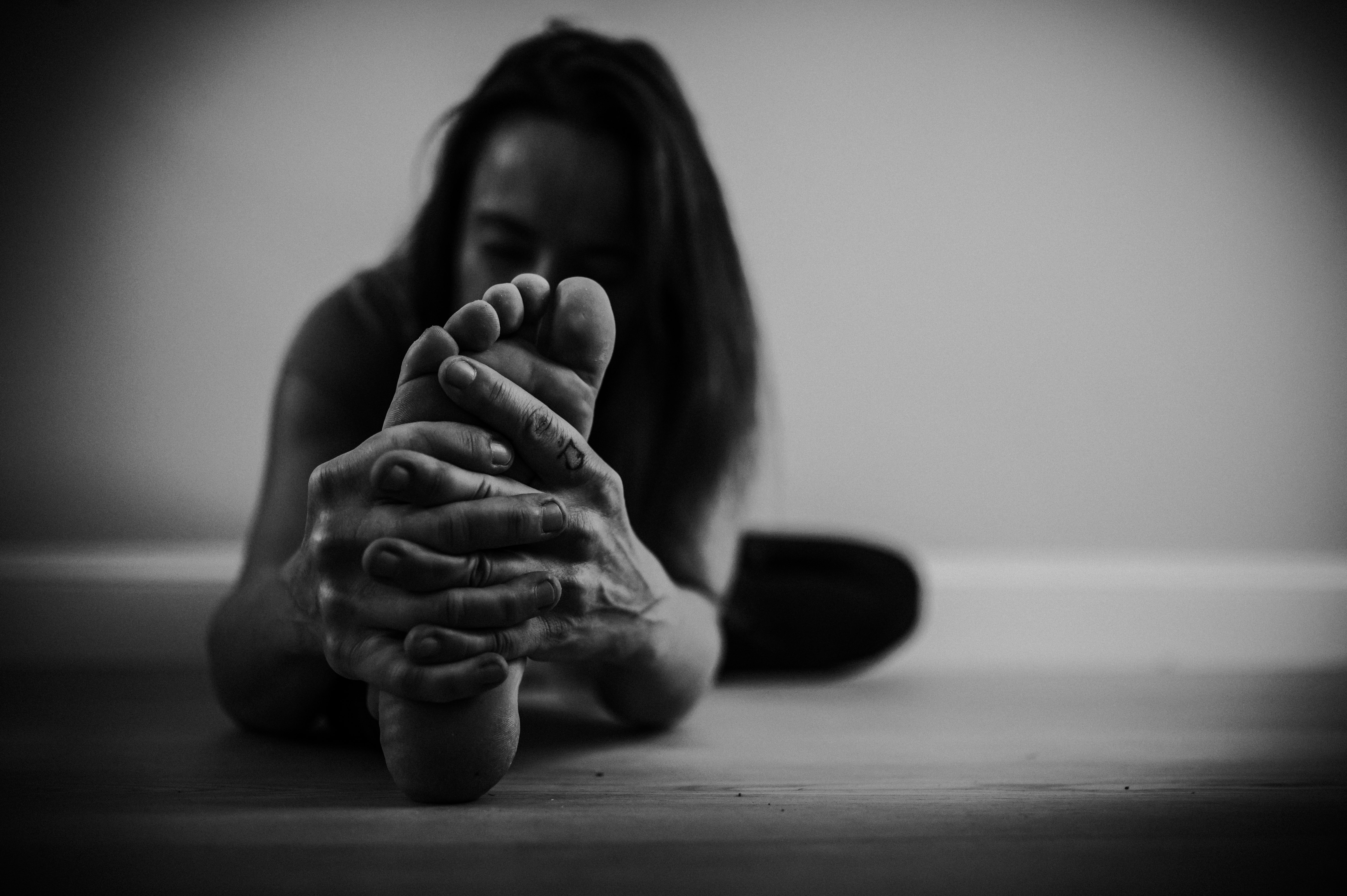 How to stop this?
It may seem that looking for the cause of the problem is comparable to looking for a needle in a haystack. Yes and no. Sometimes it's a tough nut to crack. But you can also make it easier for yourself. For example, when seeking the help of a physiotherapist due to your problems, try to cooperate with them as much as possible. Apart from answering all their questions truthfully and honestly and acting naturally when asked to move, take any medical reports that might seem to be related to your problem, even if remotely.
Thanks to this, the physiotherapist will have a much better chance of discovering the real cause of the problem. Alternatively, they may be able to recommend a specialist in another field who could help you resolve the health complication in question. So remember, your foot pain may well be hiding behind poor back posture, however strange it may seem to you now. Try to listen to your body and take care of it. It will reward you by working properly and keeping you in good health.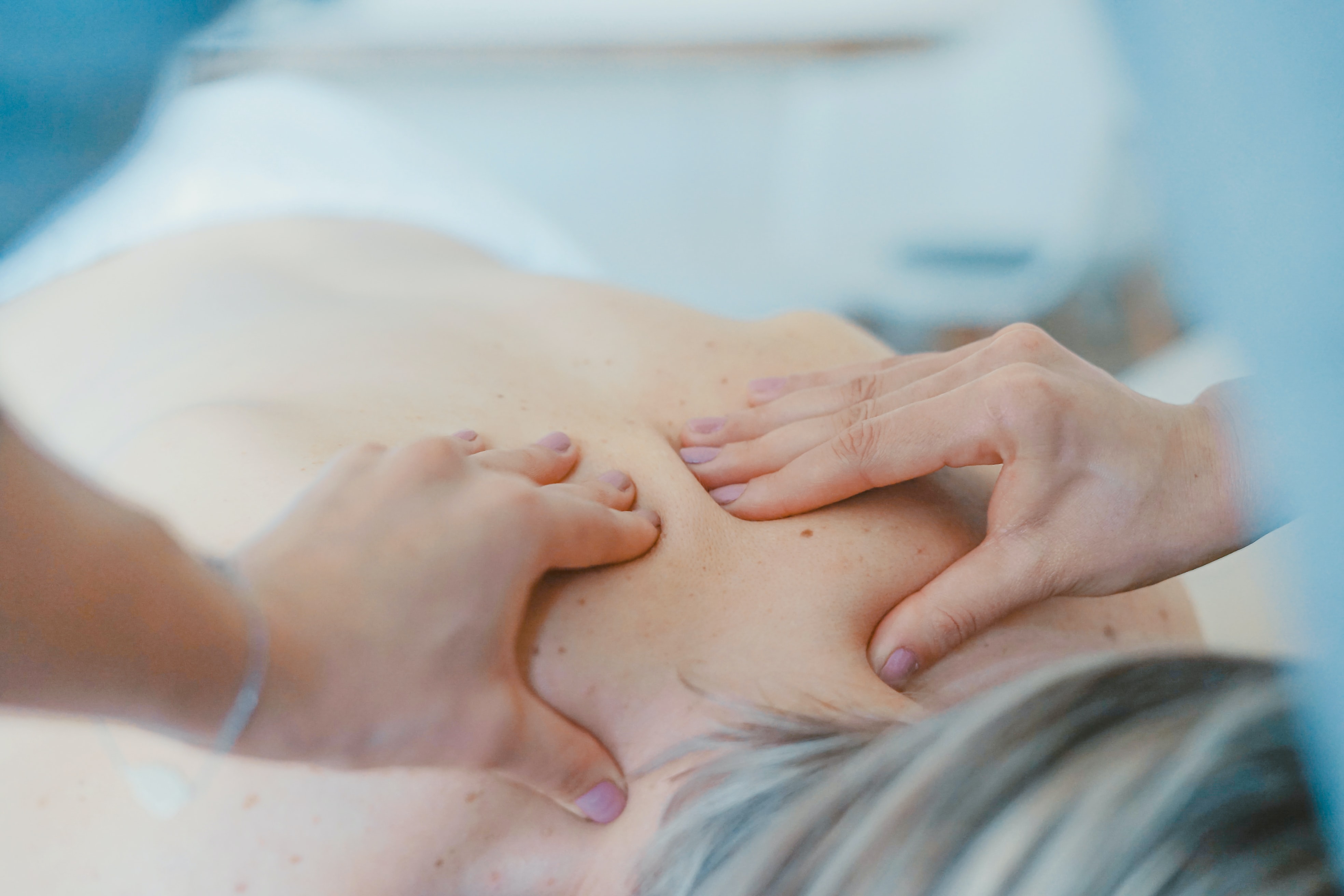 For instance, you can start by taking care of your feet with Foot Alignment Socks, which will help you stretch and relax your leg muscles, increase the blood circulation in your feet and give you a sense of relief after a day on your feet. They are a great way to help prevent the aforementioned foot deformities.