5 tips on how to choose the right shoes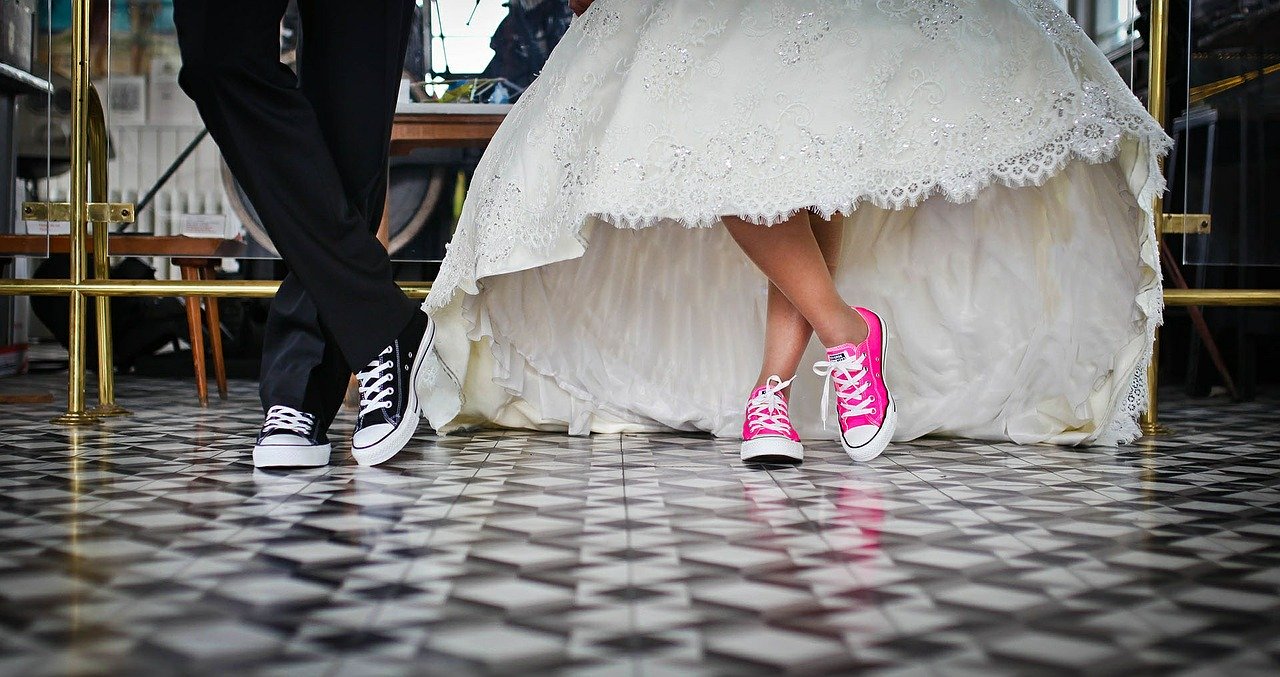 Dark, leather, ankle-high, brand name… this is what you won't find in our advice and tips for choosing the right footwear. We are all about health and prevention. Our article otherwise looks at 5 tips you can apply so that you won't any mistakes when selecting a shoe. How then do you go about choosing the right shoe?
1. Choose according to your needs
It's quite obvious at first glance. No one buys flip-flops to walk up mountains. But many people use inappropriate shoes for running or walking. Evening shoes should be worn to evening events, gym shoes at the gym. That's how you should approach it. It's not really that difficult.
For example, if you spend all day walking around the city in high heels, not only will your feet ache and become swollen in the evening, but you will start sowing the seeds for long-term problems such as bunions, flat feet and hammer toes.
To put it simply, your shoes should respect the terrain you plan to walk on and the time spent wearing them.
2. Shop in the afternoon
No, we don't really want to advise you what time you should buy shoes. But one reason you should consider time is that your feet become a little bit swollen in the afternoon. For example, if you are buying shoes early in the morning and the shoes fit exactly, you could have trouble with them in the afternoon or evening and they might pinch. Consider the time of day you try on and buy new footwear.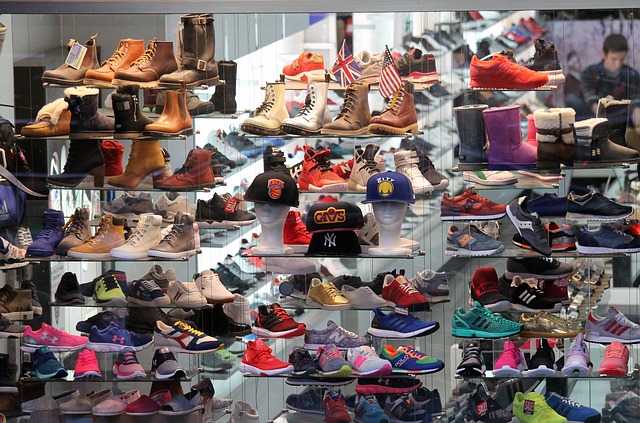 3. Right is not left
Another factor to consider when buying shoes is the size of your feet. Of course, everyone has a number in the size chart. But what we mean is that each foot is different in length. Some make the mistake of trying on one shoe and saying "great, that fits" and then when they get home they wonder why the other shoe doesn't fit. Always try on both shoes.
4. Take a good long walk in them
It has even been proven that feet are a different size when you sit and when you stand or walk. The difference may be 3 to 6 millimetres. The foot also moves a little bit backwards and forwards in the shoe while you walk. Trying on new shoes only when sitting is not enough. Put the footwear on properly and take a good walk to see that they really fit when you walk or run. Also bear in mind that the feet elongate when more pressure is applied to them. This is especially important when you choose sports shoes.
5. What does the ideal footwear look like?
The shape of the footwear and other aspects should depend on the purpose of the footwear, as mentioned above. Generally, however, the basic characteristics that distinguish suitable shoes from inappropriate ones can be defined.
The basic aspect is enough room for the foot. The sole should be soft and flexible without unnecessary support. The tip should not squash your toes. They should have enough room so that they are not pressed against each other or bent. The foot should breathe in the shoes as much as possible, so you should also consider the type of material the shoes are made of. The opposite is the classic narrow shoe, which compresses the foot and usually results in permanent foot deformities, i.e., fallen arches, hammer toes and so on.
"But I really like these shoes"
It certainly doesn't mean that from now on you should only buy the footwear described above. Of course, you can walk around in heeled shoes, ballerinas, flip flops and slippers. Sometimes, you don't even have a choice, for instance because of the dress-code at work. But bear in mind that you should only wear "inappropriate shoes" for a limited time and only for their intended purpose.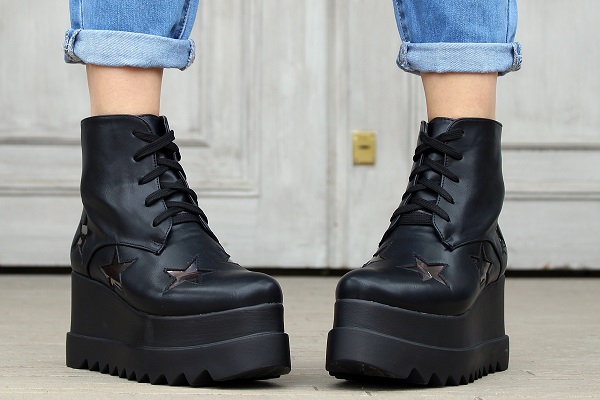 With some shoes, you can also use orthopaedic inserts to help keep the foot arch in the correct position. You can also help prevent certain conditions by using Feet Alignment Socks. Do you have yours?