5 tips for walking comfortably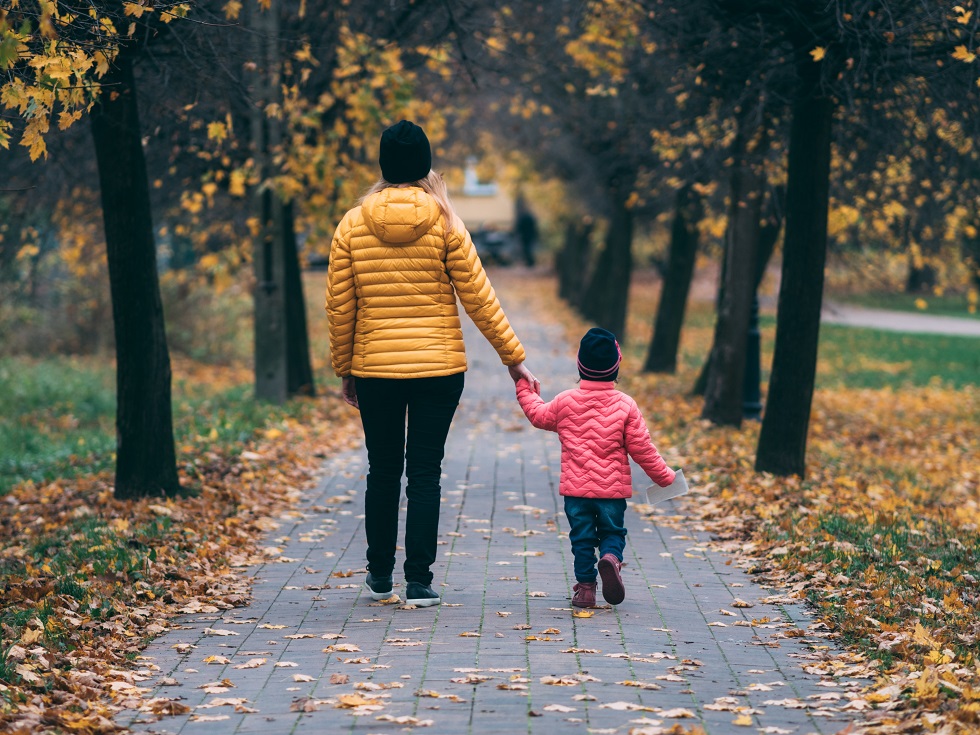 Walking is a natural human movement. We take it so much for granted that we often forget about the importance of our feet. That is why we decided to let you in on a few tips to make your walking as comfortable as possible.

Wear appropriate footwear
If you ask what kind of footwear is best, there is no universal answer. Why not? Because you would have to choose appropriate footwear based on the activity and the season or weather outside. Appropriate footwear for walking is obviously different than appropriate footwear for indoor sports or construction work. The same applies for taking walks in the winter versus in the summer. And we could go on and on.
When talking purely about shoes for normal walking, we can define some basic parameters that you should follow when making your choice. Suitable footwear should follow the shape of the foot, should not press on any part of the foot, and should therefore have enough space, including the toes. The sole should be soft and allow the foot to move naturally. Pay attention to the material as well, feet should be able to "breathe" in shoes. Walking will be comfortable in comfortable shoes.
On the contrary, wearing inappropriate footwear will set the stage for complications and deformities such as bunions, hammer toes or flat feet. You will find more information about choosing appropriate footwear in our article 5 tips on choosing the right shoes.

Get regular exercise
Regular exercise not only benefits your feet, but also your entire body. You don't necessarily have to run on a track, ride a bike or go to the gym, you just need to take regular walks in the fresh air. This will help you avoid becoming overweight and will improve your physical fitness. Your feet will benefit and you'll walk a bit better.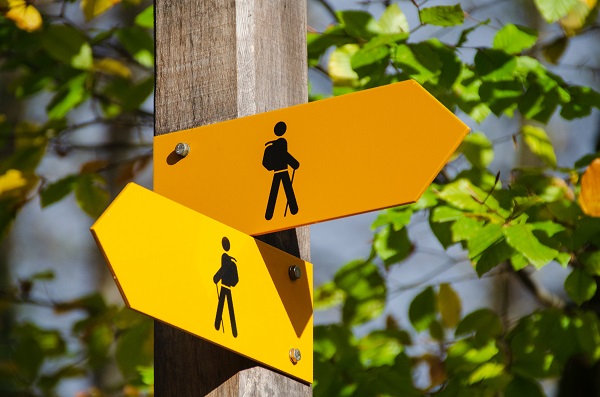 Walk barefoot sometimes, but…
There's nothing better than walking barefoot. Our goal is not to convince you to constantly wear barefoot shoes or walk barefoot all the time. But if from time to time you try walking barefoot on uneven surfaces – this is important, it will help keep your feet healthy. Uneven surfaces like grass, pebbles, sand and others also stimulate the soles of your feet and the muscles in them. It will help you stimulate the right muscles when walking later in shoes.
On the other hand, if you walk barefoot for extended periods of time at home or on pavement or other kinds of floors, you could actually end up hurting your feet because they are not "built" for this type of surface.

Give your feet a break to regenerate
If you are very athletic or just spend all day at work on your feet, it is important to let your feet relax. Rest is really important for the feet. Therefore, you should find some time every day to pamper your feet. Foot massages, baths and stretching are all good, or just putting your feet up in a raised position so that they don't swell.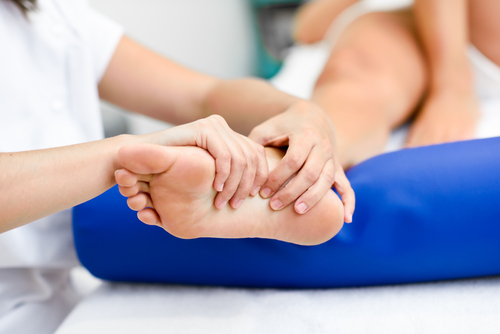 An ounce of prevention
You know how it is. We often don't address problems until they appear. Yet, much can be done to prevent such problems. What kind of preventative care can you give your feet to keep walking comfortably? In addition to the tips above, you can also wear our Foot Alignment Socks, which pleasantly relax the muscles of your feet and stretch the soles. This simulates the sole massage we mentioned and enhances foot relaxation. It also does not hurt to visit a physiotherapist from time to time and try some active exercises to relax the soles, including practicing proper walking alignment.
The more you listen to and take care of your feet, the more comfortable you'll be when walking, and the longer your feet will carry you without complications.