PaedDr. Vlaďka Botlíková, CSc.: People underestimate care for their feet. Barefoot is not for everyone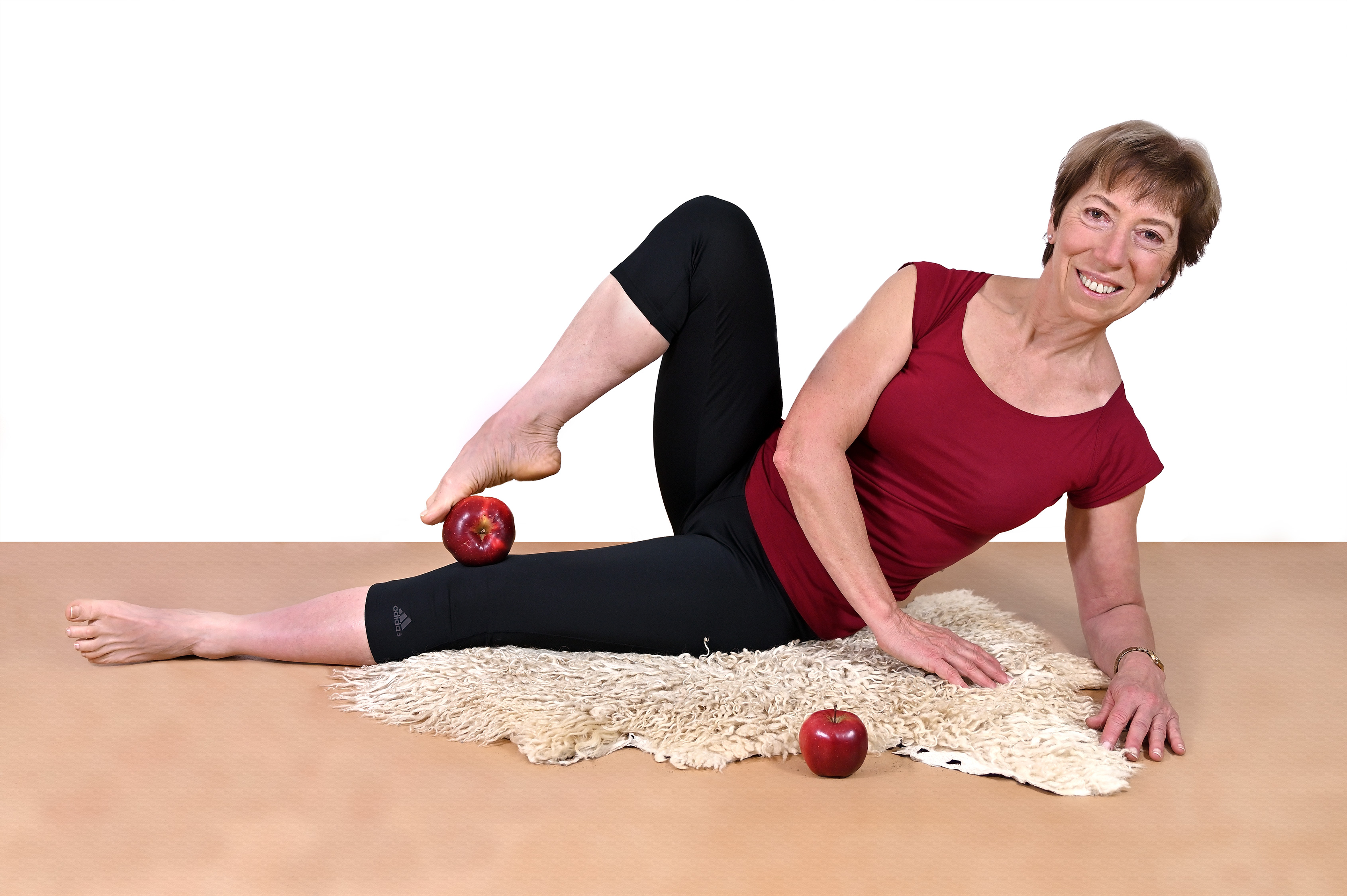 This time we've prepared a two-part interview with a fascinating figure from the world of healthy footwear, Vlaďka Botlíková, who works at the Czech Technical University in Prague, holds various exercise sessions, creates her own online courses and seminars and writes a healthy lifestyle blog. In the first part we talked about Vlaďka herself, to introduce her to you, and then about healthy feet, exercising, heels, barefoot shoes and other interesting topics. Next time we'll be focusing on her own experience with alignment socks.

About Vlaďka Botlíková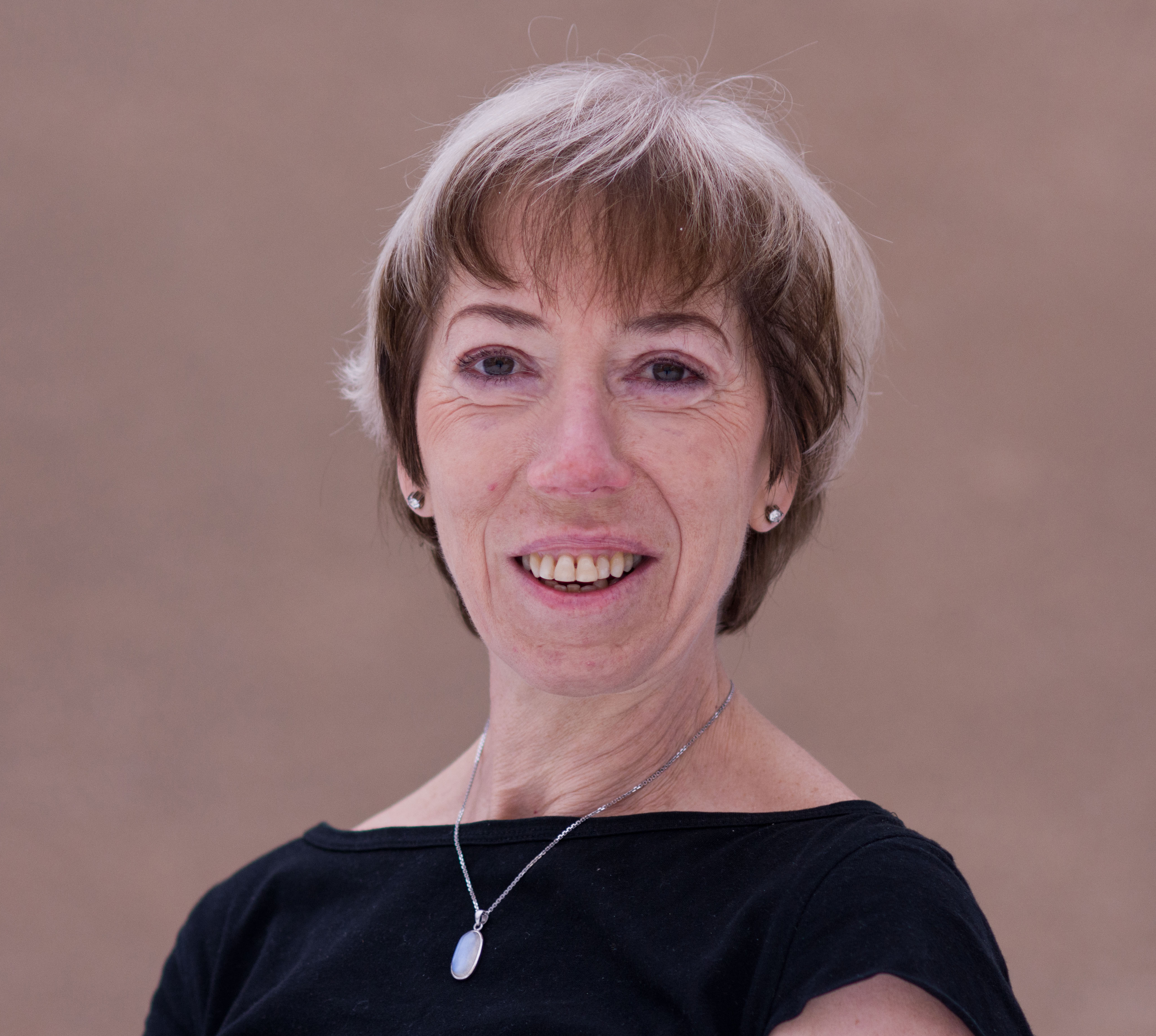 PaedDr. Vlaďka Botlíková, CSc. is a lecturer and teacher of healthy exercise. She teaches people how to sit, stand, walk and exercise properly, and how to enjoy exercise. For more than 25 years now she has taught students at the CTU in Prague health-focused exercises for loosening up the joints and stretching and strengthening the muscles of the whole body, to improve posture and increase the fitness of the locomotor system. She also holds Healthy Back exercises for CTU employees and the general public, teaches physical education at the University of the Third Age (U3V) at CTU and heads Masters courses for U3V graduates. She also gives lectures: she holds talks on physical education for trainers (from Sokol and from the Czech Association of Sport for All) and gives Healthy Office Work seminars for state organisations and companies.
During the last few years, she has devoted herself fully to online education: she writes a healthy lifestyle blog, holds public seminars entitled Healthy Feet I and II, creates online courses focusing on exercises to cure foot and leg problems (Exercises for Feet, Exercises for Children's Feet) and to improve fitness and posture (Listen to Your Body from the Feet, Comfortable Back). Besides this being her livelihood, she finds teaching and guiding clients and students fulfilling and enjoyable.

How long have you been helping people care for their body and what led you to this work?
I have been teaching people the art of self-therapy for more than 30 years now. I started partly because of my parents: my mum was a keen sportswoman all her life and spent her entire professional life teaching exercise at Charles University, so she set an example for me. Also, when I was young I suffered several foot injuries and had to do a lot of physiotherapy as a result. I learned various procedures, which I modified myself to help me get fit again as quickly and as effectively as possible. And so this was another reason why my interest focused, amongst other things, on the legs and feet.
Later, when I myself was teaching my students, I used exercise especially to help with their back problems, painful cervical spine, strained wrists and hands, eye problems, poor breathing and general lack of fitness. That is what I devoted my practical lessons to. Later, when teaching adults and senior citizens, I noticed how many of them have relatively major problems with their legs, and especially their feet. And these findings led me to think up my own exercise system for the legs and feet that would help ease these problems in people and alleviate or even cure their ailments.

When do you think is the best time to start exercising one's legs and feet?
The best time is ANYTIME! You really can start at any age. In my experience, you see the best results when people are well motivated: The most common motivation is pain or discomfort, which then causes problems in day-to-day life and restrict people or even prevent them from doing their normal activities. By then people are willing to exercise, even if it might never otherwise have occurred to them (laughs).
Another motivation is the effort to look good, as well as deformities in the feet, on the toes, knock-knees or bow legs, etc. These can also prompt someone to undergo physiotherapy or visit the gym. Yet the best and most powerful motivation is not pain, but the joy of exercise. If you really enjoy it, it evokes blissful and beautiful feelings. Then everyone likes to continue exercising, running, walking or doing a particular sport.
I have many clients who are now over the age of seventy, often by many years, yet after exercising at my Healthy Feet I and II seminars, even they have been able to further ease their problems through exercise; the pain has lessened and some deformities (such as arched big toes, flat feet, etc.) have gotten better.

Prevention is taboo for many people. People are used to dealing with problems when they arise. What do you think?
I won't deny that it is mainly people with problems or pain who contact me. I offer them regular exercise in a live session (Healthy Back and so on), for the whole semester – in other words 12 lessons, to give them chance to see some change. And as a healthy exercise teacher I am truly delighted when, after completing the first course, people stay on to do other semesters even though they have already resolved their health problems and could, in theory, go back to their former exercise-free routine.
If I do manage to get them motivated, as I mentioned earlier, for me as a teacher and for them personally it's a "win" over the hospital and the problem – and by that point half the work is almost done (laughs).

Are people experiencing problems with their feet more often in recent years than they used to? Are people doing something different these days?
I wouldn't say more often. I see it more that people nowadays are more health-conscious than they used to be. They notice more, and they also have more information available in the public domain. Even the media give it more coverage: in the press, on TV and on the radio there are many more shows about health. The internet also offers a huge amount of information data, videos, texts, guides and procedures for improving one's health and getting fit.
Nowadays it's often a greater "art" not to get lost in all that information, to be able to recognise and choose the right process or the right expert to help them with their problem.


People often underestimate their feet as part of their body. How do you feel about this?
Yes, that's right! The legs, and especially the feet, are right at the end of the body (laughs). You usually tend to pay more attention to what you can see easily. So, people tend to care for their hair, the skin on their face or their figure far more often than they care for their feet. Even the hands are more "in the spotlight", and so nail care, including various decorations and nail paintings, is very popular. People usually go back for a manicure far more often than they do for a pedicure. Pedicures tend to be ordered mainly by people who have some sort of problem: overgrown toenails, calluses, blisters, deformities on their toes or toenails, fungal growth, pressure sores, and so on.
It's important for people to realise that it is the feet that carry you around all your life, and we put strain on them for many hours every day! However, we devote an incredibly small amount of time to quality (or any!) care for our feet compared to those other parts of our body! It really would be great if everyone could set aside five or ten minutes a day to caring for their feet, i.e. some short exercises, applying cream or giving themselves a quick foot massage.

What's your opinion of high-heeled shoes?
I personally don't really go for high-heeled shoes; I prefer barefoot shoes or quality sports footwear. But I obviously have heels on some of my shoes and sometimes wear them to cultural occasions. I just know that if I feel uncomfortable after wearing them, I need to take care of my feet a bit.

Tell us more about barefoot shoes.
I have a great many barefoot shoes in my wardrobe, for summer and winter, for sport, for the beach and for wearing around town. However, even for me they sometimes don't "sit right" and there are days when I prefer classic footwear. Although those days are becoming less and less frequent.
As regards what I'd say to others, I can't recommend these shoes to everyone who has problems with their legs and feet. I can't promise them that switching to barefoot shoes will cure their problems. That's not how it works. Also, barefoot shoes are not suitable for everyone, and for certain foot problems they can be downright unsuitable.
The fact is, however, that many of my clients have seen an improvement with these shoes. And some of them have resolved their problems by finding a suitable pair for their swollen or deformed feet that no longer fit into "classic" shoes. These shoes can be used as training footwear, like that worn to treat slightly "lazy" arched feet in younger people.
These obviously need to be tried out and in any case – especially in older people – it's best to first prepare the feet for the switch to barefoot shoes! By preparation, I don't just mean a foot massage, but mainly exercises. The feet have to get used to the soles being much more active. Arched or flat feet might not be able to manage this straight away! So, first of all it's best to get the sole moving, relax and stretch those muscles, and especially strengthen them using special targeted exercises. Otherwise, walking in barefoot shoes can put a lot of strain on the soles, which can cause other problems over time and can also cause chronic pain.
The targeted preventive and corrective health exercises included in my online course Exercises for Feet are ideal for this kind of preparation. You can find out more about moving over to barefoot shoes in the multi-part series: Switching to barefoot shoes and in the section entitled Shoes and footwear on my website.